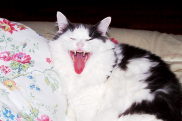 "Bud Sings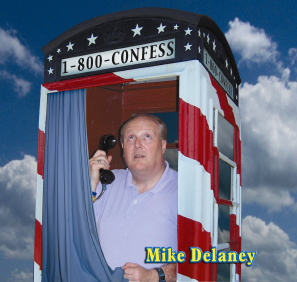 Here are the songs on the CD "1-800-CONFESS":
1-800-CONFESS

Colonoscopy

For Marilyn (For Marilyn Rae Beyer)

Half of My Brain

The Hunk

I'm Changing My Name to DOT.COM (parody of "I'm Changing My Name to Chrysler" by Tom Paxton)

I Wanna Be Maura Kennedy (performed "with" Maura Kennedy)

I Remember Blue

Low Carb

Management Things (Parody of "My Favorite Things" by Oscar Hammerstein and Richart Rodgers)

Michael Sing Your Boat (for Michael Troy)

My First Song

Peace Through War

Singer-Songwriter Consultant

Terror Rainbow (Parody of "I Can Sing a Rainbow" by Arthur Hamilton)

Tofu, the Vegan Killer Whale

My newest roughly recorded songs are on the NEW SONGS page.
A list of most of my songs is on the SONG LIST page.
Here's a complete list of my songs. Let me know which ones you want on my web page.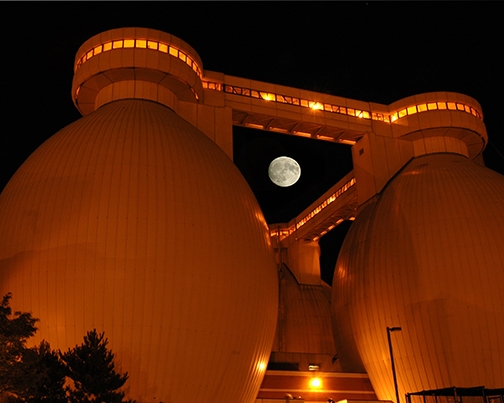 Full Moon Over Deer Island